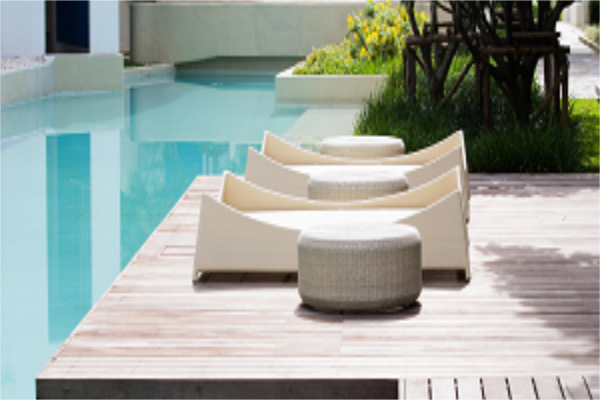 If shopping is your thing, you'll find no finer place to purchase the best of everything than Beverly Hills. Architecture, art, and lovely public parts all make this a special place to visit and stay. If you find accommodations that are close to everything, you can park your car and walk around to dine, shop, and see the town.
Beverly Hills events include Music in the Mansion, Shakespeare in the Park and the elegant Greystone Mansion Councours d'Elegance.
From specialty teas imported from Japan, to a selection of the best cheeses you can find at The Cheese Shop in Beverly Hills, quality has its name on most of what you find there.
As a tourist attraction, everybody wants to wander in Beverly Hills along Rodeo Drive, much like they need to visit Hollywood & Highland with Grauman's Chinese Theatre.
Highlights in addition to shopping and gourmet dining include:
Hotels live up to their reputation and expectations in Beverly Hills. Three four star properties and a five (best) in one city of its size is somewhat rare. Beverly Hills likes to cater to the rich & famous crowd, and makes their lives comfortable by offering amenities that may be expensive, but appeal to those who find that money isn't a concern.
Affordable "digs" such as the Crescent Hotel offer a restful sleep, great location close to everything, and on location restaurant service. If you plan to spend a night on the town, Crescent Hotel is a great overnight stay.
Area Listings
Updated: 26th July, 2021 6:11 PM (UTC).